T
he Moon and Stars collection illuminates our inner capabilities and workings. Be dazzled by the sparkling Moon and Stars and allow them to guide you on a journey like a compass, like an angel in the sky…
In 18K rose gold and black rhodium gold plated, center stone rubellite surrounded by white diamonds.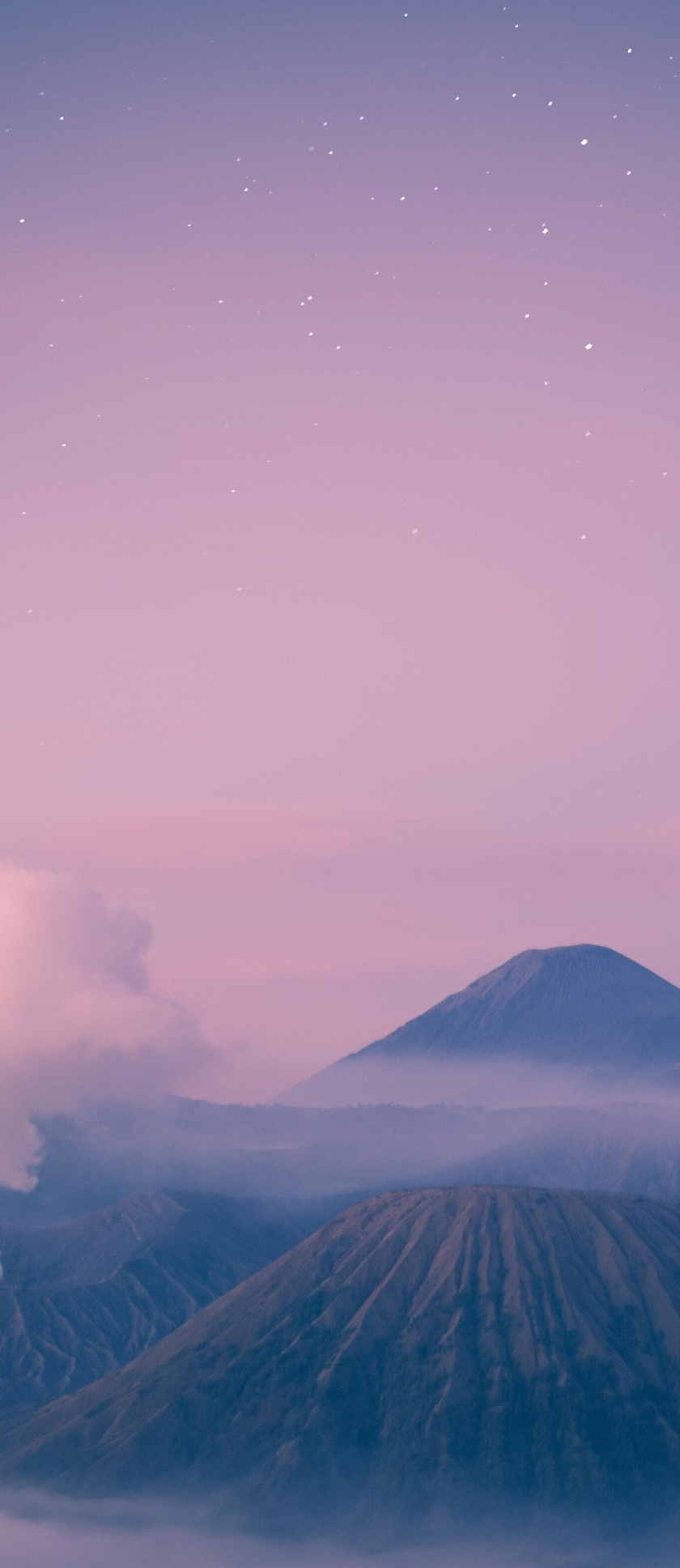 Be transported
by Moon & Stars
Collection.
The moon symbolizes femininity often in the form of a goddess. It universally represent the flow of time as it embodies the different cycles. The different phases of the moon embody immortality, eternity and even the dark side of nature herself. The stars presents us with one the most enchanting and beautiful of all symbols of the cosmos. The stars symbolize aspirations, creative brilliance and dreams while also serving as a reminder of constant protection and divine guidance.
In 18K rose gold mini star stud pave with white diamonds. Perfect for your ear game.
Discover the whole collection
Because the journey never stops