A timeless wrist cuff collection that truly epitomizes the modern day woman traveller. Discover the colorful collection.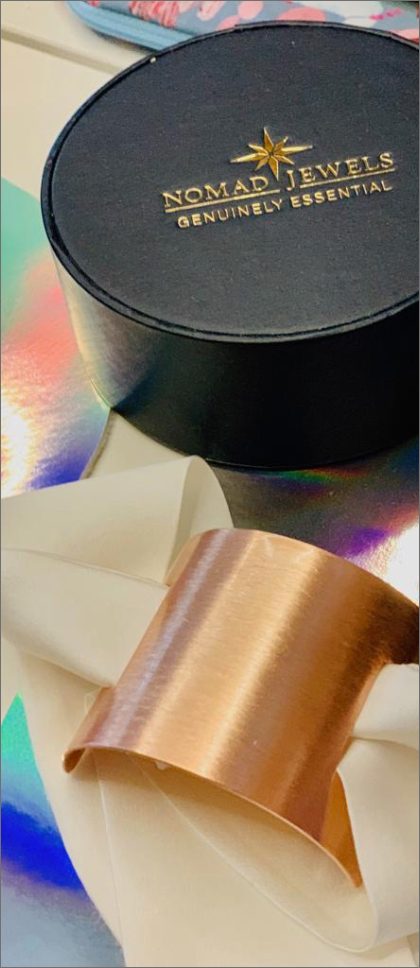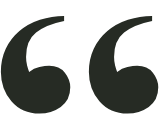 Two roads diverged in a wood and I took the one less traveled by, and that has made all the difference.
The wrist cuff has had many iterations, from the royal courtier to the military commander to a modern-day fashion statement. Its bold structure evokes strength and protection, empowering the new age nomad through her adventures.
Discover the whole collection
Because the journey never stops