A story to tell through a color, a shape, or even a symbol
Being born and raised in a multi-cultural environment and living the life of a nomad have been the defining influences in the style of Daniela D'Agostino. Born in Genoa in 1980 into an Italian-Venezuelan family, she lived in almost every continent by the time she was a teenager. She then settled in Florida with her family, where she attended university and met the love of her life. She is now established in Geneva, Switzerland, where she lives with her husband and two beautiful children.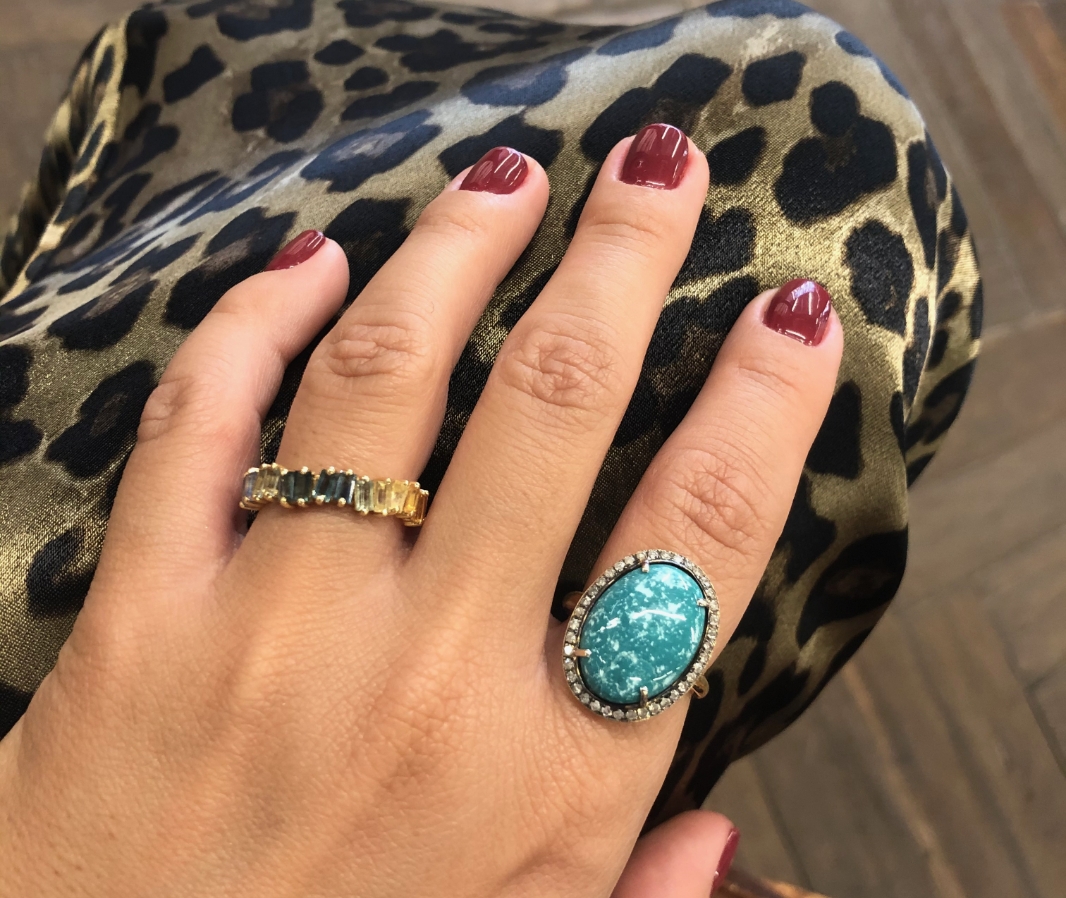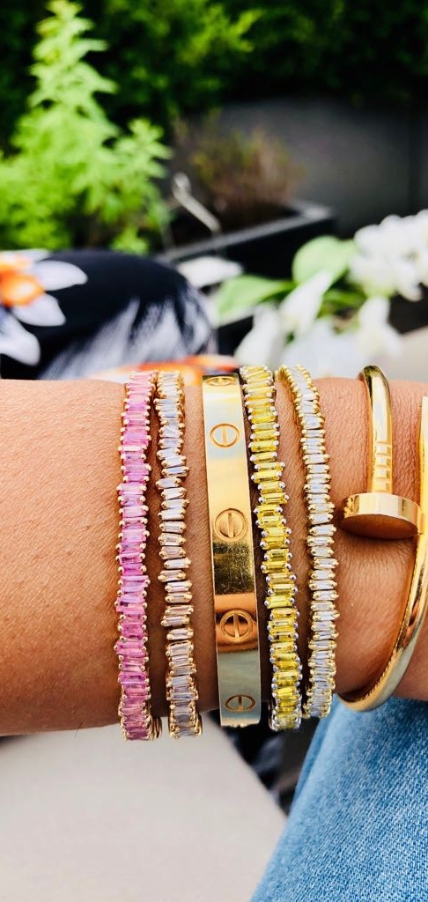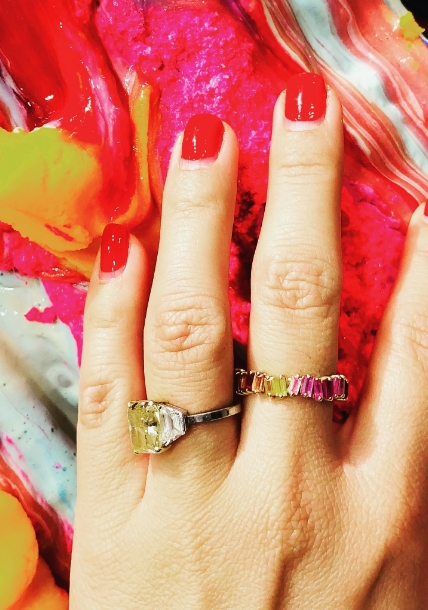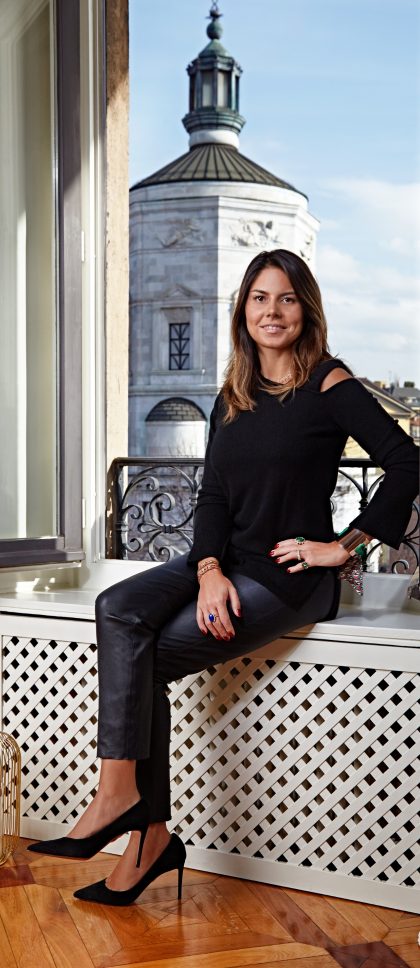 MY UNIVERSE - INSPIRATIONS
Throughout the ages the fascination with that which is strange and unknown has always driven our desire to travel and uncover the remnants of the past, each rediscovery making them new again. 
Ancient stories brought to life with timeless Italian elegance.
A time, a place, a person.
Every creation has a story to tell, be it through the contours of its shape or how its colors reflect the light – each is evocative of a memory. On the island of St Lucia a primeval volcano bubbles crimson hot lava and in Mexico city the hues of Frida Kahlo's paintings still dance. Thousands of miles away in Panarea magenta bougainvilleas line the cobblestone alleys, while in Capri the scent of jasmine and lemons sweeten the air. It is this mesh of colors, people and locations that inspire the design of our pieces.
Embracing Wabi-Sabi
In nature everything is as it should be. Absent of perfection, it is perfect. The Japanese philosophy of Wabi-Sabi embraces this imperfection seeing it not as a blemish, but rather the mark of an object's journey into being, and the serenity that comes from its age. This reminds us that nothing is permanent, and to cherish the simplicity around us. Wabi-sabi engages simple, asymmetric forms as seen in the Namib bracelet. At first glance it appears to be a simple yet contemporary reinterpretation of the classic tennis bracelet. Yet, upon closer inspection we see the sand dunes of the desert landscape in its contours. Diamonds of various shapes and cuts placed irregularly along the cuff transport us to the mysterious desert. Inspired by nature, these unique pieces of jewellery are ever changing, and challenge the viewer to look closer, taking them on a journey of discovery.
Women healing through stones. 
The power of women is constantly being expressed around us as their already complex roles in society continue to morph. This has been made possible by women's continued work to empower and lift one another up, proving that female rights are human rights. The bonds of sisterhood through the ages have been protective talismans in the journey to equality, providing healing and care for the soul. Adaptable yet resilient, their strength and beauty shines from within as they evolve through life. This strength of spirit is imbued in our stones, themselves charged with healing and strengthening energies of their own.
Nomad Jewels is synonymous with fine jewellery tailored for the independent, adventurous woman.
Each of our pieces are timeless, unique, designed and crafted by master artisans from our atelier in Lebanon and Italy using stones sourced from all around the world. 
Our style blends individuality with a love for 'perfect imperfection' – a belief in the beauty of flaws, asymmetry and irregularities – the qualities that make each of us special. 
We believe in women empowering other women, and want to enable them to express their inner grace and sense of self through the unique pieces offered by our collections.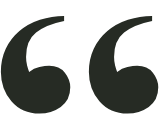 an all-encompassing explosion of styles and artistic influences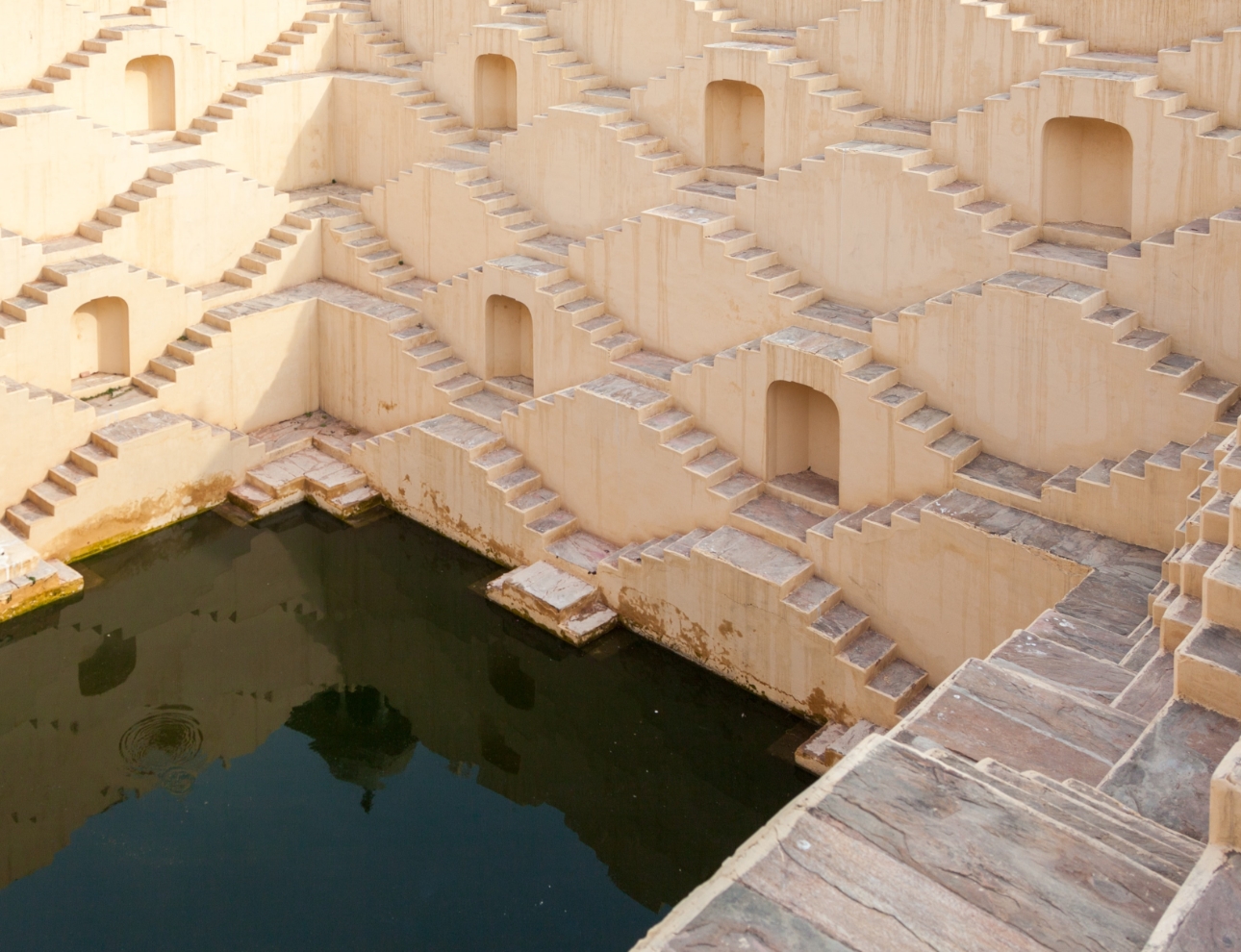 Discover the whole collection
Because the journey never stops