Imbued by the floral motifs, the geometrical patterns, the rich gardens, the vivid colors, the spiritual symbolism of ancient India. Embark on a journey through time and space…
In 18K yellow gold 3 baguettes and 3 pear shaped sapphires orange, green and blue with dangling chains.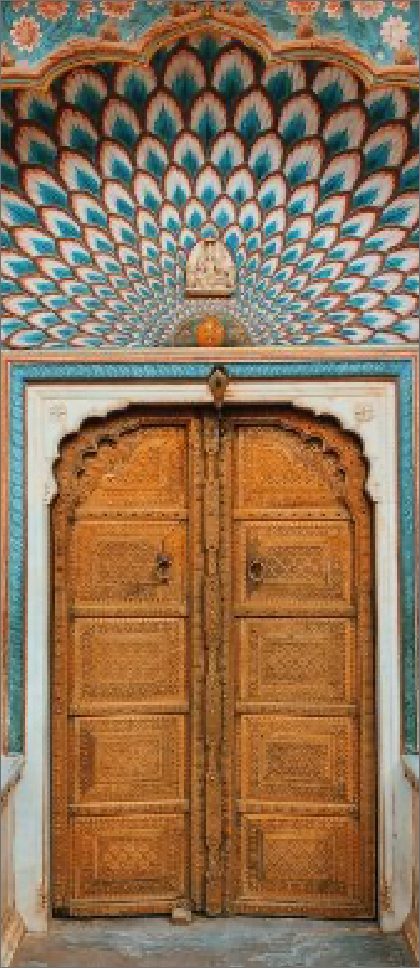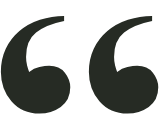 The timeless in you is aware of life's timelessness. And knows that yesterday is but today's memory and tomorrow is today's dream.
The collection is inspired by Indian mythology and symbolism, as well as by the Mughal Gardens, such as the gardens of the Taj Mahal. Its geometrical forms, colors and flora.  The symbolism of these gardens is derived from mystical texts describing paradise as a garden filled with abundant trees, flowers and plants.
In 18K yellow gold with multicolored marquises and pear shaped sapphires and rubies, diameter 5 cm.
Discover the whole collection
Because the journey never stops