Inspired by the infinite desert it's perfectly imperfect landscapes, forms, colors, texture and rich eco-system.
Allow these unique pieces to transport you to the sand-blown dunes and connect with your inner-self…
In 18K white gold set with shades of blue sapphire baguettes. Stack it up.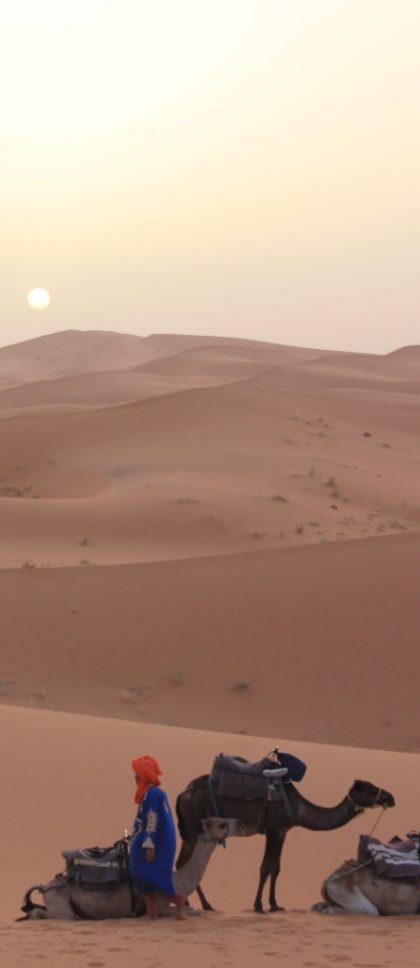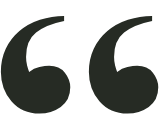 I have always loved the desert.
One sits down on a desert sand dune, sees nothing, hears nothing. Yet through the silence something throbs, and gleams
Much like the gemstones taken from the earth, the desert has been steadily moulded by the elements, each transformation creating new beauty. With a rich history of civilisations old and new, the Desert Collection carries us to the windswept contours that nomadic peoples still navigate today.
Discover the whole collection
Because the journey never stops