It all began with a mutual passion for travel, an admiration for the work of artisans accompanied by a strong commitment to support them, and a love for all that is colorful and aesthetically pleasing.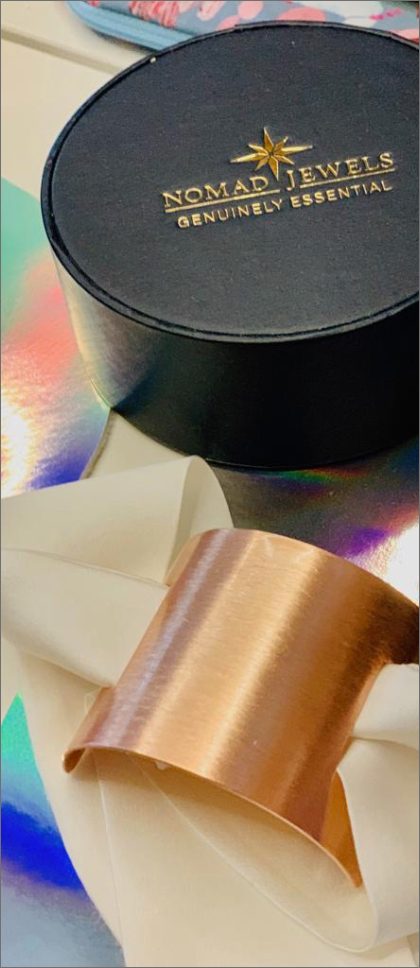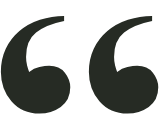 As a woman I have no country. As a woman I want no country. As a woman, my country is the whole world.
With hues of gold, silver, pink and navy blue, this is the ideal accessory to add a touch of Parisian chic to your outfit!
In 18K rose gold with 6 dangling multicolored sapphires (small model).
Discover the whole collection
Because the journey never stops