A collaboration between Nomad Jewels & Decièlis, bringing together a fusion of craftsmanship, tradition processes and quality materials. Nomad Jewels has created an exclusive range of brushed & smooth yellow, white and rose plated 18 K gold, tied with interchangeable silk bandeaus featuring Decièlis kaleidoscopic range of signature hand-illustrated prints made in Italy.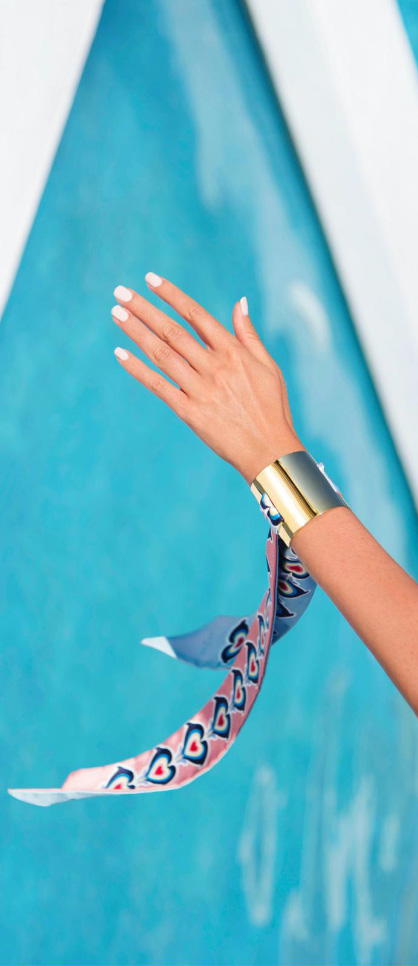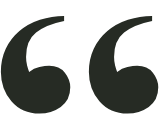 If you change the way you tell your own story, you can change the color and create a life in technicolor.
The founders of both brands, Daniela D'Agostino (Nomad Jewels) and Zoë Kara Hili (Decièlis), grew up as globe trotters and wanted to create together a timeless yet colorful collection epitomizing the modern day woman traveller. Both of Italian origin, they want to put forward not only the Italian craftsmanship but also the careless yet elegant Italian style. Add a touch of Italian swagger to one's personal style! It's all in the details and our Nomad Cuff can make all the difference to achieve the fabulous look reminiscent of la Dolce Vita!
Discover the whole collection
Because the journey never stops